SIMPLE AFFORDABLE WEB SITES from £49!
Simple Web Sites
&
Quick Turnaround
Our web sites are Simple, Quick & Affordable.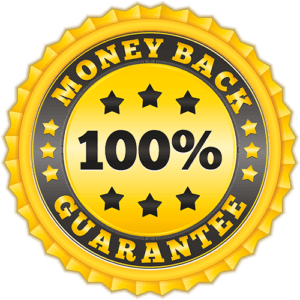 Simple yet eye-catching, Always quick to load – we have dedicated servers based in the UK.  We're inexpensive – you get a one-to-one service.
Covering Blackpool, Cleveleys, Fleetwood, Thornton, Poulton-le-Fylde, St Annes & Lytham for a personal service or worldwide if you are happy to communicate online.  We have 22 years experience of building websites and can cater for all your requirements including logo design, branding, business card design, web site design, web site hosting, domain name registration and more…
SINGLE PAGE WEBSITE
£49
includes domain name, domain hosting, web design, email setup
Thus would be useful for:  the small business who just wants a web presence – doesn't need to show a lot of images and perhaps prefers to do business over the phone.  Plumbers, Odd Job Man, Delivery Drivers – or just any trade where you just want a budget website with no frills attached.
FREE VEHICLE STICKER WITH YOUR WEBSITE ADDRESS!!
10 PAGE WEBSITE
£195
includes domain name, domain hosting, web design, email setup +photography (25 images)
The most popular option.
Suitable for hotels, bed and breakfasts, hair and beauty salons etc.
Think of a 10 page brochure – can you think of up to 10 different pages to feature in that brochure – if so then this is the one for you.
FREE VEHICLE STICKER WITH YOUR WEBSITE ADDRESS!!
You Want More?
No Problem!
We can offer:-
database management

ecommerce solutions

simple online booking modules

enhanced full scale booking modules

daily phone support

and much more….
Whatever your internet web design requirements – Chat To Us Now!
Quick and easy – we'll have  it live within 7 days and give you tuition to update it yourself
Would a Reservation Module be useful – No Problemo!
Easy to Build and very effective – talk to us about what you need!
Can I add stuff myself easily once you've finished?
Yes you can – and we'll show you how
You need to ask though as not many people want to manage the content themselves.
We'll show you how to log into an editing panel and chop and change the text at your own leisure – if that's what you want.
We'll keep a backup so if things go wrong we'll get back to normal in a flash.
I already have a domain name can we work with that?
Yes – of course.  We'll need to host it on our servers – there are frequently many complications when hosted elsewhere
I already have web space - can we use that?
No sorry – there are ALWAYS complications and delays when we work with other hosts.
One of our few requirements is that we host the domain on our fast UK based servers.
We can sort all that out for you
What are the costs?
It depends what you want!  A one page (this can be as long as you want it) costs £49 per year.  That includes domain name registration, design and hosting.
A 10 page brochure website with lots of information and functionality, domain name, domain hosting, photography and web design for £195.
£150 of that is a one-off charge for the webdesign – your annual bill next year will be £49
For BOTH packages we'll do everything for you including:-
setting up your home office so that you can download and reply from your email address
we'll make sure your website is operational and functional 24 hours per day – 365 days of the year
we'll attend to all Search Engine Optimisation (SEO) but will need your help with that – good content (and lots of it) is key to a successful website
give you full instruction of how to enter the backend so you can take some control and make some changes yourself
we'll back up your site so we'll always have a good working copy of it
of course we'll design the site following your requirements and we'll offer plenty of suggestions along the way – speedy completion will be dependant on how quick you give us all the meaty content.
How long will it take?
Our aim is to complete your order for a brochure website within 7 days (but probably quicker if you get the content to us nice and fast – remember we can chop and change it later – let's get the backbone done first)
We call a "brochure" website 10 pages or less – of course if you need more – no problem
Can I choose all the colours etc?
YES! That will be part of the information we need. The more information you give us the better (and quicker) the job will be.
Bring it on!
Do you sell Gift Vouchers?
YES! We do
Available in any denomination
Contact us for details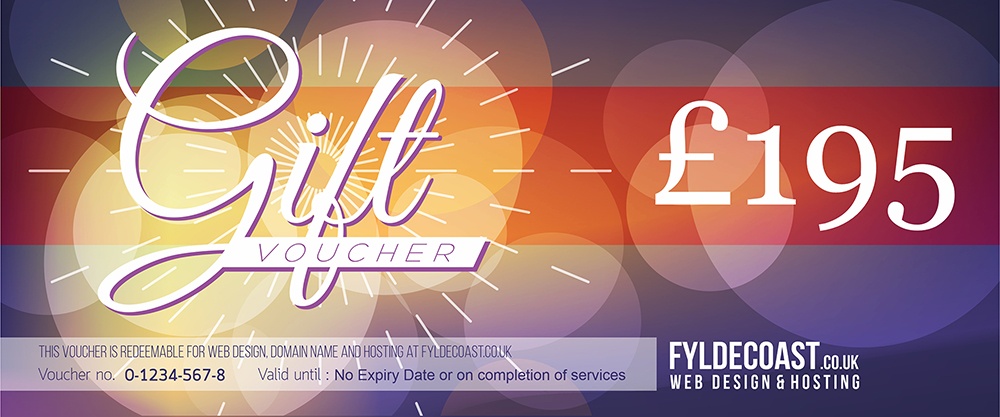 Why are you so cheap?
I know right!  But I prefer to call it in-expensive.
I'm charging 2005 rates here – for those that don't believe me check out my competitors prices!
BUT hey….I don't have a fancy big office or loads of staff to pay.
You're probably best ordering today before I put my prices up!